Exchanging old gold for new jewelry?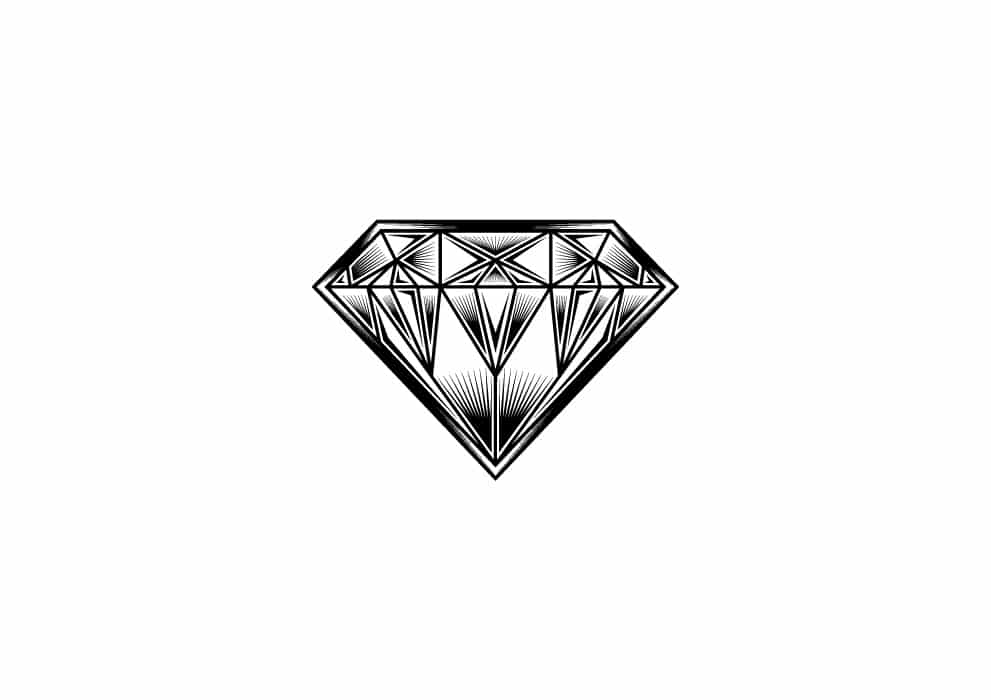 Upon our experience as an actively participating jeweler in understanding customer's viewpoint, we -with our experience- have come to observe that most of the times in the event of customers wanting to exchange old gold for newer ones are anxious as to whether they are getting good value for their old gold or not. This is a very important part of the buyer -seller relationship, and we really value your doubts on various levels. Very fundamentally it is clear that gold in any form new or old has value in it, after all its gold, it's the most sought after metal since all ages. 
Now ascertaining the value of old gold puts customers in a very tight position not wanting to believe the value the jeweler is ready to give to the customers.
We at sazuna jewelers are driven by ethics to make your shopping experience as hasslefree as we can. Which puts us in a very responsible position to take care and give you the best value for your old gold. After all, it's your hard earned money. 
Walk into our store with the old gold you want to exchange

We will test the purity of the gold using our purity meter 

We will give you full value of the old gold as per the day's gold rate

Please note we intend to do business ethically and we want to associate with you even in future, understanding this we will stick to no deduction policy, which means there be

ZERO

deduction on your old gold value