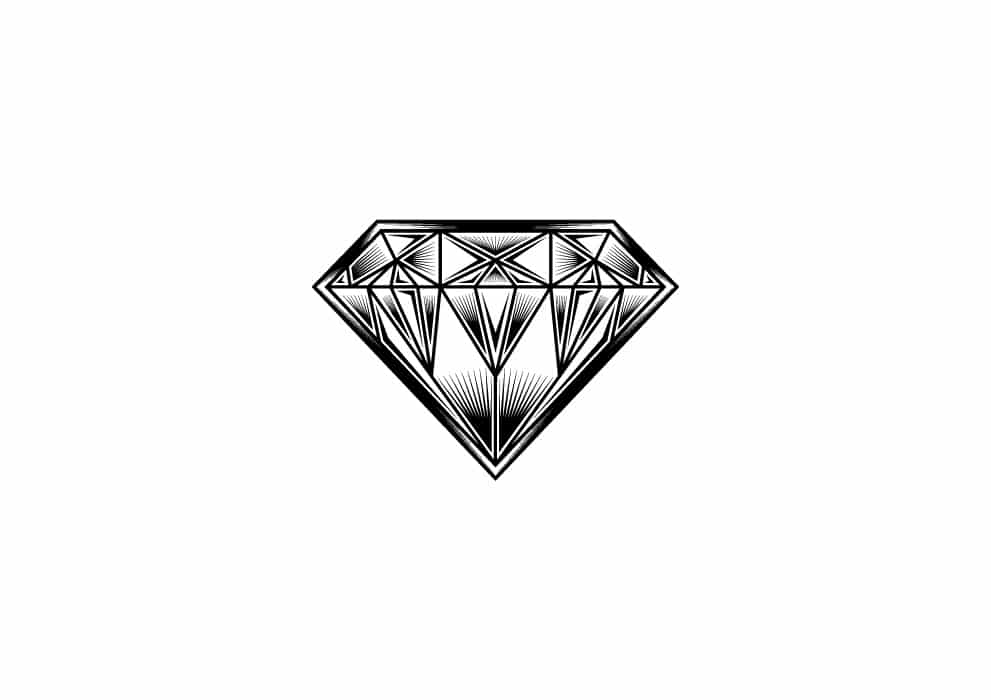 Today it is an unspoken need amongst jewelers to provide a very facilitating return and exchange policy. There are times when you bought the perfect jewelry for your perfect day but found out that you now suddenly have a change of mind and that now all of a sudden you want to wear something else. On exchanges with a minute deduction of 5%, you are eligible to get 95% of the value which you can use to buy some product from sazuna. 
Buying diamond jewelry is not considered an investment by many. Yet it is important for us to stress on the fact that along with an exchange facility we also return your jewelry options to our customers. In case you want to return and are wanting to claim a cash back, with just a nominal deduction of 10%-15%, you will be eligible to get 85%-90% of your money back without any hassle. Please note that in case of exchange you can come any day of the dear post any date of your purchase, and in case of return, we facilitate return after 6 months. Also in case the product is damaged, it will be difficult for us to return or exchange it. In this case with just meager nominal repair charges, your jewelry will be repaired and then facilitated for the forwardings of return and exchanges. It is compulsory to bring the bill along with the jewelry. 
Yet again we want to reemphasize that we are known for our excellent after sales services. Return and exchange is also a part of after sales services, and just as you found us easy and approachable while buying, deem us the same in any of your small and big jewelry needs post sales. As mentioned yet again, we continuously learn and grow. A satisfied customer is the best advocate any business can ever have. It all comes on our shoulders how we create an image of ourselves in your eyes.