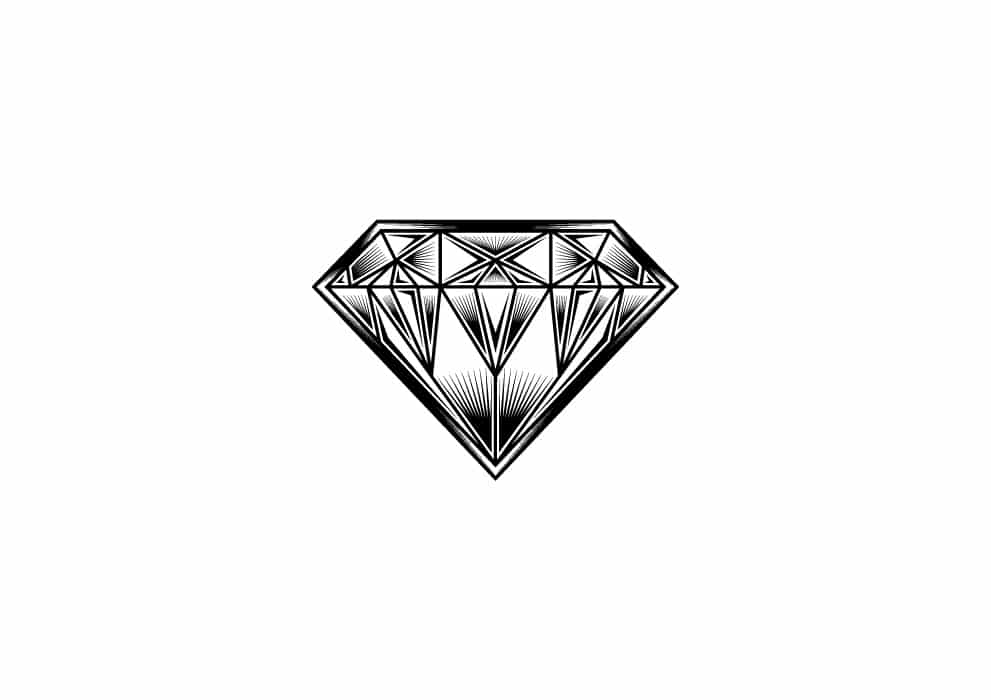 As a buyer of diamond jewelry, there are a lot of questions regarding the quality and other details of diamond jewelry. Having said this certification helps provide various details such as diamond color, diamond clarity grade, diamond cut, detail of gemstone used, image of the product, written description, SKU number, Certificate number and some other prominent details which are not typically feasible to mention in the handwritten bill which serves as tax invoice. 
 On each of your purchases you are entitled to get a proper pan bill from our firm along with a PVC printed JEWELLERY REPORT card, that contains the image of the product, diamond cut,clarity color grading, SKU number, description and other details. 
With a very dedicated and sincerely enthusiastic combined teamwork of all sazuna employees, we really consider delivering our best in terms of fetching long term association with our range of esteemed clientele. Afterall its diamond jewelry and by each penny you spend on your jewelry, you are entitled to get all the benefits you can get out of us. 


​