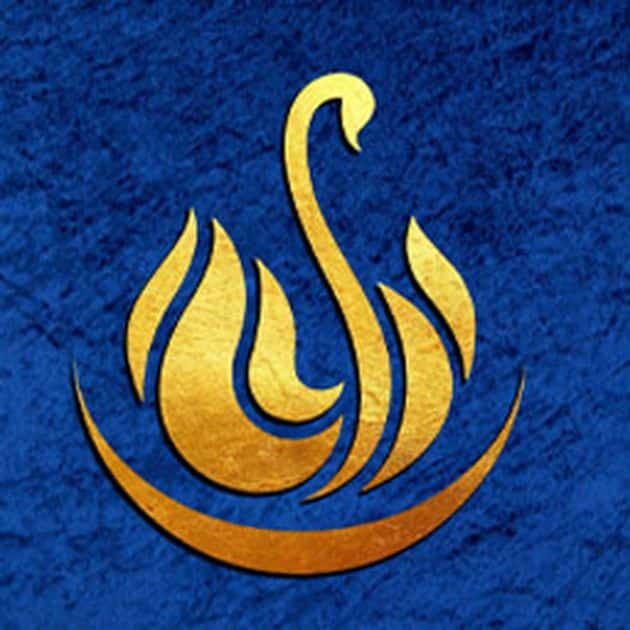 Sazuna jewelers have been setting newer standards in the market in all aspects relating to fine jewelry. Our team at sazuna jewelers, critically understand that jewelry buying is a very emotional journey and any buyer has a lot of questions before spending on any product specially when it comes to buying jewelry. We have taken utmost care at enriching the shopping journey by infusing designs of various tastes and genres. In an already huge fast growing nepal centric jewelry industry, we understand how difficult it is for consumers to decide on which jewelry to buy from which jeweler. With the advent of modern production technology, we have successfully created a niche for ourselves by being one of the top choices of customers while buying an easy to go affordable line of jewelry. Carefully curated designs enable you to shop through collections and occasions making your journey of shopping even more easy.
Our team of highly skilled people with experience worked really hard to bring the best version of ourselves. Jewelry buying needs a lot of pampering and attention to minute details, and we take care of all your queries and doubts, striving to learn and grow simultaneously in a continuous process. Having served a big number of customers already and having a huge retention rate, we always get a motivation boost when we are gifted by referral visits via our already existing satisfied customers. Located at the heart of kathmandu i.e. newroad, we are operating at our maximum both in counter and online performance only fueled by the generous love shown to us by our range of clientele.
With the advent of newer and much more sophisticated methods, jewelry can now be created in the shortest time as well as in the best finishing. From a consumer's initial inquiry regarding n eof our products to the final stage when they open their delivery parcel and exclaim in happiness, we take care in each process to deliver the best in our capacity. From designing to production to delivery and after sales services, we carefully generate a system of operations to let events pass by smoothly and effectively. The final product is doubly checked for quality assurance in terms of gold purity standards, stone finishing, shine, polish and durability. Only when a product has passed our systematically organized quality check, is it good enough to be sent for the customer. 
Having an in -house production facility we are able to produce everything under one roof taking care of all minute details with a lot of intricacy and attention. Your hard earned money is important to you, and even more important to us. Your search for quality shopping ends here at Sazuna Jewellers.